About
Institution
Institution

UMINHO - University of Minho

School

Escola de Engenharia
Course
Education Level

Bachelor | Undergraduate & Master Integrated

Education area

Biomedical engineering

Course languages

Portuguese
Description
The Biomedical Engineering is a specialty that has been imposed in the developed countries and, at the beginning, it was intended to fill the difficulties experienced by the clinical professionals associated to the scientific-technological advances of all the equipment, materials or services that support the medical activity. The main focus is on applying knowledge, principles and engineering methodologies to the development of new products, equipment, materials and services to support the medical activity. Competencies to be developed by students include knowledge, understanding and application of the requirements required for products, equipment, materials and services that interact with patients and / or biological systems. To know, understand and apply ethical principles that regulate all aspects associated with trials involving biological systems and models, especially those involving clinical trials and clinical trials. To know, understand and apply the principles, methods and engineering knowledge to the development of new products, equipment, materials and services to support the medical activity. The course structure is based on three propaedeutic years in which all students acquire and apply transversal knowledge to engineering training, including theoretical, practical and laboratory components. From the 4th year, students are divided into four branches of specialization: clinical engineering, medical informatics, biomaterials, rehabilitation and biomechanics, and medical electronics. These branches define each one a specialization profile of students in specific knowledge areas, in which there is specialized competence in the departments / research units that support the course. The 5th year is almost exclusively devoted to the development of the master's thesis.
Institution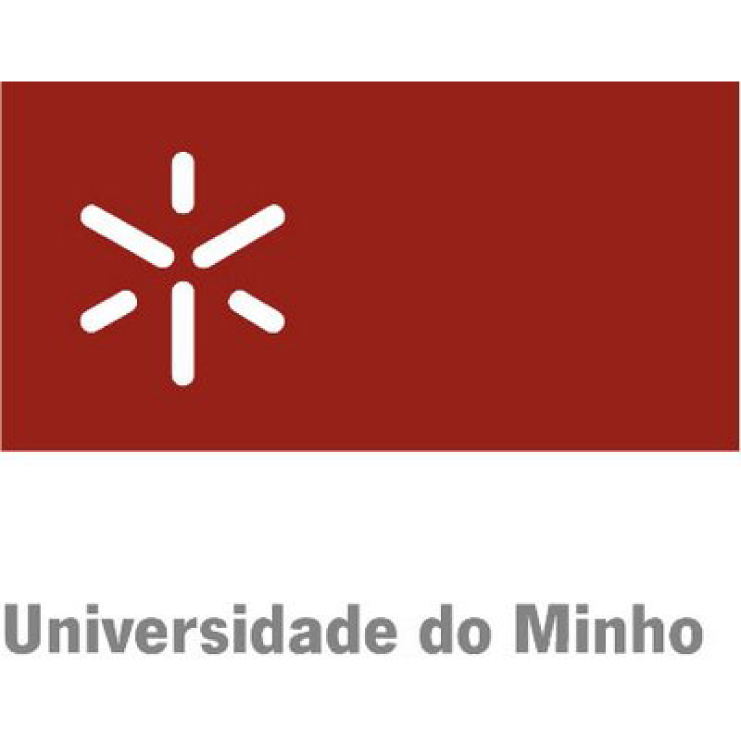 UMINHO - University of Minho
Braga (Portugal)
Escola de Engenharia
Campus de Azurém

(+351) 253 510 170​
The University of Minho is currently one of the most prestigious Portuguese higher education institutions and is gradually becoming more prominent internationally. Founded in 1973, it has three major centers. The campus of Gualtar, in Braga, and the campuses of Azurém and Couros, in Guimarães.
As recognition of its quality, the UMinho has risen, year after year, among the top universities in the world in the Times​ Higher Education 150 Under 50 (THE), i.e. a ranking of the top 150 universities under 50 years old. The University of Minho, is also a front runner in the renowned CWTS Leiden Ranking that measures quality and impact of scientific production worldwide.
​Learn more about our Bachelors and Integrated Masters​, Masters and Doctorate courses​ and please consult the specific information concerning conditions for admission to each degree programme​.
Know more