About
Institution
Institution

UMINHO - University of Minho
Course
Education Level

Bachelor | Undergraduate

Course languages

Portuguese
Description
The fact that it is a training course in two fields of science (Biology and Geology) gives students an integrative and comprehensive vision in terms of the environment and the natural sciences, allowing at the end of the degree to access masters courses in several areas such as Biology, Geology, Environment, Education.
1. Provide a solid basic scientific preparation in the areas of Biology and Geology
2. To promote the ability to integrate the acquired knowledge, so that the student can interpret/predict the modifications of the phenomena that take place in the Ecosphere and in the Lithosphere;
3. To promote the acquisition of practical skills, through laboratory and field training, to enable it to be integrated into laboratories for quality control and research;
4. Develop a conscious and participatory attitude whenever the natural resources and multiple effects of their use are concerned, thus contributing to the sustained development of human activity;
5. Provide the ability to integrate into multidisciplinary teams within the framework of sustainable development projects;
6. Provide the technical-scientific ability to pursue second cycle studies in areas complementary to their basic training.
Institution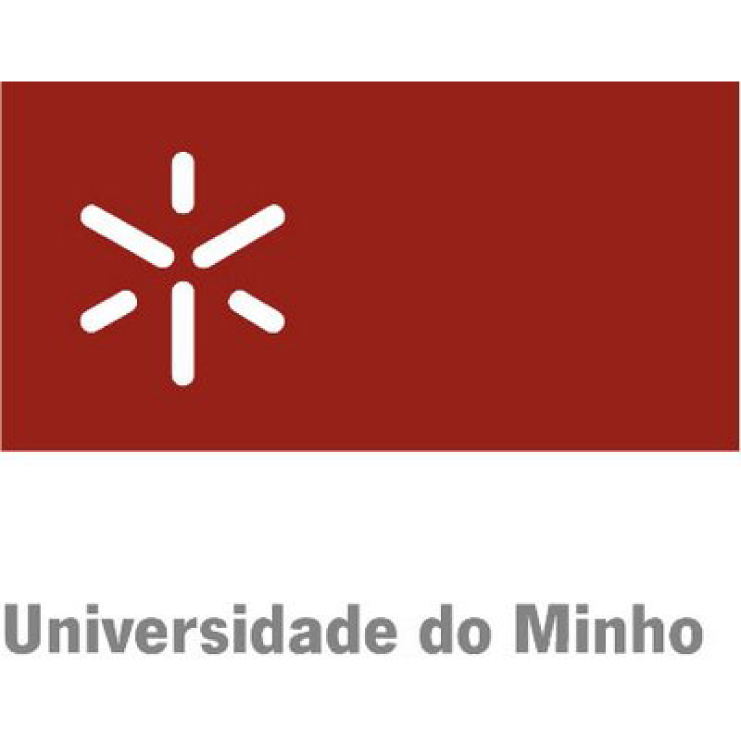 UMINHO - University of Minho
Braga (Portugal)
Escola de Ciências
Campus de Gualtar

(+351) 253 604 390
The University of Minho is currently one of the most prestigious Portuguese higher education institutions and is gradually becoming more prominent internationally. Founded in 1973, it has three major centers. The campus of Gualtar, in Braga, and the campuses of Azurém and Couros, in Guimarães.
As recognition of its quality, the UMinho has risen, year after year, among the top universities in the world in the Times​ Higher Education 150 Under 50 (THE), i.e. a ranking of the top 150 universities under 50 years old. The University of Minho, is also a front runner in the renowned CWTS Leiden Ranking that measures quality and impact of scientific production worldwide.
​Learn more about our Bachelors and Integrated Masters​, Masters and Doctorate courses​ and please consult the specific information concerning conditions for admission to each degree programme​.
Know more