About
Institution
Institution

UMINHO - University of Minho

School

Institute of Education
Course
Education Level

Post Graduation | MBA

Education area

Teacher Training

Course languages

Portuguese
Description
It presents a curricular structure in which the students' mobility opportunities are evidenced, a great focus on the student's work, the construction of the formative autonomy and the development of the critical and interventional sense. It follows a first cycle of studies, organized according to the principles of the Bologna Process. In the first cycle of studies a licentiate and possession of credits in Biology and Geology is realized; in the second stage, the master's degree aims directly at professional qualification for teaching, integrating the following components: General educational training; Training in the area of ​​teaching; Specific Didactics and Supervised Teaching Practice. These components cover a set of UC, which theoretically addresses core subjects for the knowledge of the biology and geology teacher of Basic and Secondary Education and integrates, in a transversal way, aspects of Cultural, Social and Ethical Training components and Research Methodologies Educational. It seeks to respond to the professional demands that the future masters will face, giving them a broad vision of the problems and contexts in which they will carry out their professional activity.
Underlying all the UC of the course is valued the perspective of teaching socio-constructivist learning. Several methodologies and teaching techniques are valued, namely individual and collaborative learning, project work, discussion methods, or the portfolio. The methodologies seek to bring the student closer to real work and research contexts, in particular through the development of research and analysis / observation tasks.
Institution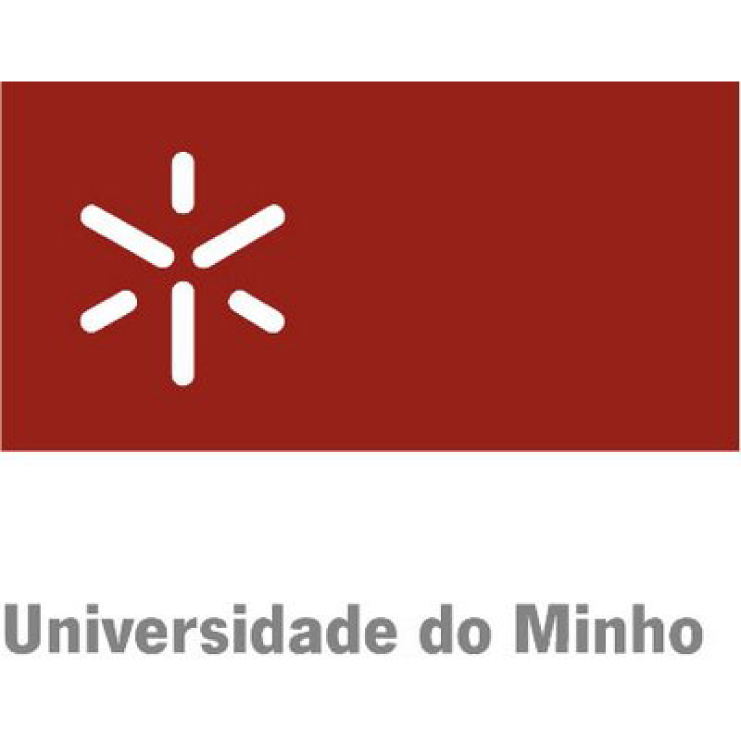 UMINHO - University of Minho
Braga (Portugal)
Institute of Education

(+351) 253 604 240
The University of Minho is currently one of the most prestigious Portuguese higher education institutions and is gradually becoming more prominent internationally. Founded in 1973, it has three major centers. The campus of Gualtar, in Braga, and the campuses of Azurém and Couros, in Guimarães.
As recognition of its quality, the UMinho has risen, year after year, among the top universities in the world in the Times​ Higher Education 150 Under 50 (THE), i.e. a ranking of the top 150 universities under 50 years old. The University of Minho, is also a front runner in the renowned CWTS Leiden Ranking that measures quality and impact of scientific production worldwide.
​Learn more about our Bachelors and Integrated Masters​, Masters and Doctorate courses​ and please consult the specific information concerning conditions for admission to each degree programme​.
Know more