About
Institution
Institution

UMINHO - University of Minho

School

Escola de Engenharia
Course
Education Level

Bachelor | Undergraduate & Master Integrated

Education area

Chemical and Materials Engineering

Course languages

Portuguese
Description
The training combines theoretical and practical aspects adequately. It has a common path up to the third grade (first cycle), leading to a diploma on Biological Engineering Sciences (Bachelor). The 5 years allow obtaining a Master degree in Biological Engineering. The last two years offer two choices of specialization: "Chemical and Food Technology", where it is placed emphasis on the food domain (design and optimization of processes, new products, quality and safety) and "Environmental Technology", focusing on wastewater treatment and waste management and environmental management systems.
There are many reasons to opt for Biological Engineering as a course: satisfaction and professional autonomy, scientific and technological culture, variety of career opportunities, good employability, advanced knowledge, stimulating work, intellectual development and creative thinking.
It is expected that the Biological Engineer is able to demonstrate creativity, proactive attitude, communication skills, leadership and entrepreneurship, teamwork and networking, awareness of citizenship and eco-sustainable behaviour.
Institution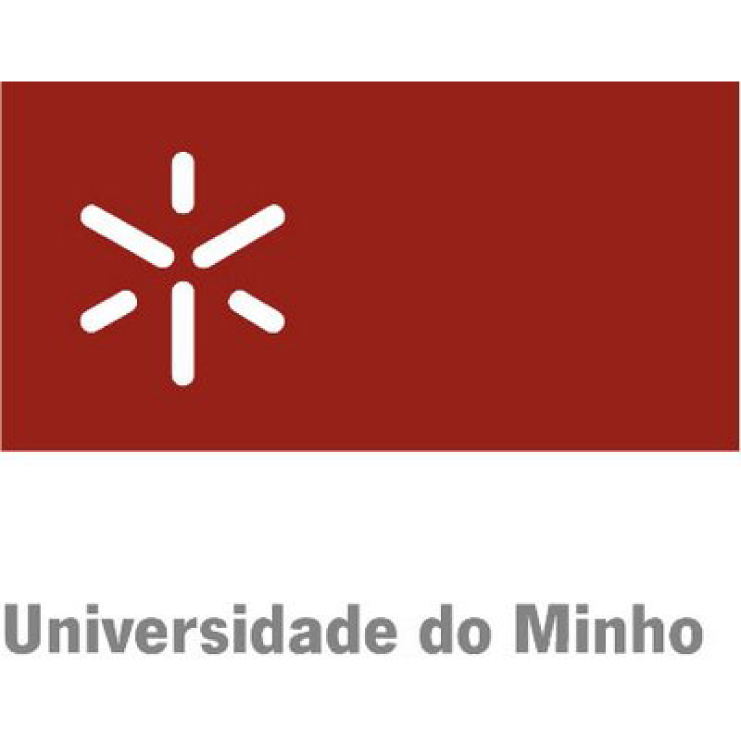 UMINHO - University of Minho
Braga (Portugal)
Escola de Engenharia
Campus de Azurém

(+351) 253 510 170​
The University of Minho is currently one of the most prestigious Portuguese higher education institutions and is gradually becoming more prominent internationally. Founded in 1973, it has three major centers. The campus of Gualtar, in Braga, and the campuses of Azurém and Couros, in Guimarães.
As recognition of its quality, the UMinho has risen, year after year, among the top universities in the world in the Times​ Higher Education 150 Under 50 (THE), i.e. a ranking of the top 150 universities under 50 years old. The University of Minho, is also a front runner in the renowned CWTS Leiden Ranking that measures quality and impact of scientific production worldwide.
​Learn more about our Bachelors and Integrated Masters​, Masters and Doctorate courses​ and please consult the specific information concerning conditions for admission to each degree programme​.
Know more