About
Institution
Institution

UMINHO - University of Minho

School

Escola de Engenharia
Course
Education Level

Post Graduation | MBA

Course languages

Portuguese
Description
The objectives of the training are to provide students with in-depth knowledge and appropriate competences within Bioinformatics principles and techniques, allowing them to:
- To develop competences in the areas of Biological Sciences, Computer Sciences and Technologies and Mathematics, making their application in problems in the biological and biomedical areas, in both research and industrial environments;
- To know the main classes of problems in Bioinformatics, as well as the existing computational methods for their resolution, selecting the most appropriate ones and being able to design and implement computational solutions for the different situations;
- To know how to select, apply, integrate and critically evaluate computational tools for solving problems in the field of Bioinformatics, being able to identify the resources required for its application.
Competences to be acquired:
- To demonstrate knowledge and understanding of concepts and facts related to Bioinformatics and its applications, as well as to the concepts and methods underlying Biological Sciences and Information Technology.
- Demonstrate a critical view on the applications of Bioinformatics to current biological research, realizing its potentialities and limits.
- Be able to specify, design, implement and test computer applications in order to solve problems in the field of Biological and Biomedical Sciences research.
- Demonstrate knowledge about techniques of data analysis, statistics and optimization, knowing how to select the most relevant in the context of biological tasks.
The gene sequencing project
- Be able to conduct research autonomously in the field of Bioinformatics.
- Be able to integrate into multidisciplinary teams.
- Be able to communicate effectively orally and in writing.
Institution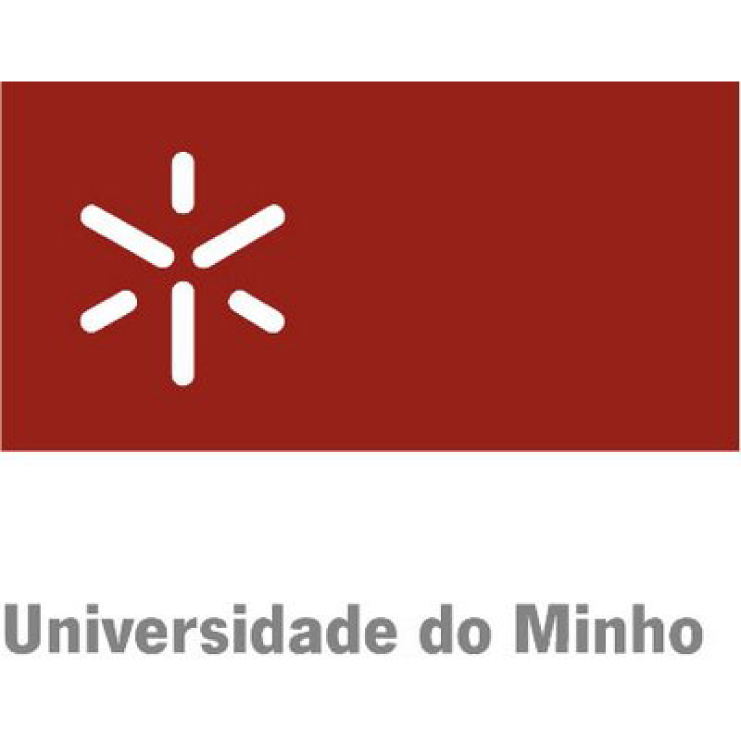 UMINHO - University of Minho
Braga (Portugal)
Escola de Engenharia
Campus de Azurém

(+351) 253 510 170​
The University of Minho is currently one of the most prestigious Portuguese higher education institutions and is gradually becoming more prominent internationally. Founded in 1973, it has three major centers. The campus of Gualtar, in Braga, and the campuses of Azurém and Couros, in Guimarães.
As recognition of its quality, the UMinho has risen, year after year, among the top universities in the world in the Times​ Higher Education 150 Under 50 (THE), i.e. a ranking of the top 150 universities under 50 years old. The University of Minho, is also a front runner in the renowned CWTS Leiden Ranking that measures quality and impact of scientific production worldwide.
​Learn more about our Bachelors and Integrated Masters​, Masters and Doctorate courses​ and please consult the specific information concerning conditions for admission to each degree programme​.
Know more