About
Institution
Institution

UMINHO - University of Minho

School

Escola de Arquitetura
Course
Education Level

Doctoral (PhD)

Education area

Architecture and Construction

Course languages

Portuguese
Description
Learning outcomes 1. Construct a critical view of contemporary thinking in architecture. 2. Provide a detailed view of the research process within a PhD, promoting contact with working methods and tools in the academic and scientific context. 3. To recognize the methodological, ethical and communicational aspects that involve the investigation process in general, giving a practical character to the presented contents. 4. Present research as a means of developing knowledge, introducing the various types of methodological approaches and the different phases of the research process. 5. Develop the ability to evaluate the relevance of a research topic in architecture. 6. Construct a synthesis in the form of a research work plan dedicated to the theme chosen for the elaboration of the doctoral thesis. 7.Relatory information of several contributions in the area of ​​research. 8. Critically analyze, evaluate and synthesize new and complex ideas. 9. Identify and propose methodologies for solving specific problems. 10. Communicate with clarity, spirit of synthesis and rigor, in the form of written report and oral presentation.
Institution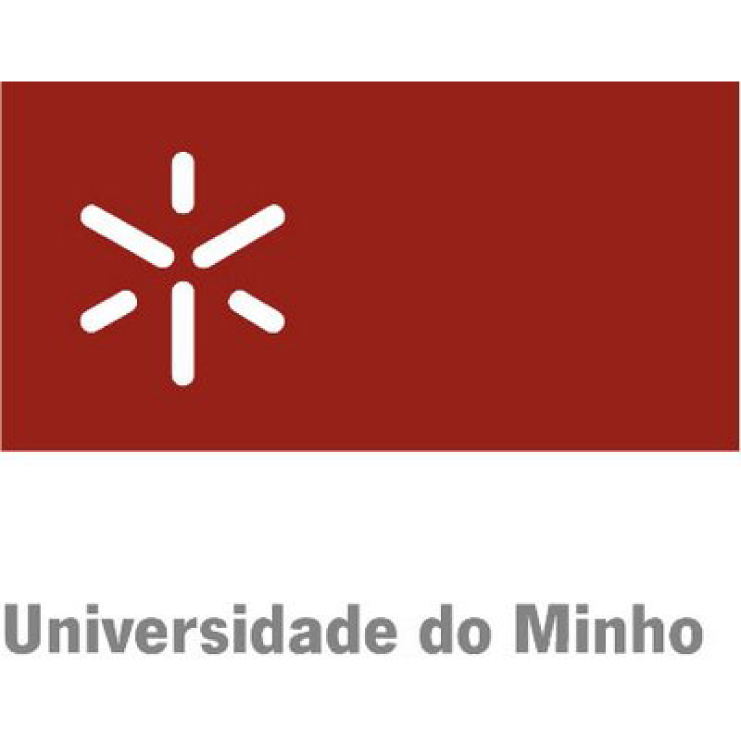 UMINHO - University of Minho
Braga (Portugal)
Escola de Arquitetura
Campus de Azurém

(+351) 253 510 500​​
The University of Minho is currently one of the most prestigious Portuguese higher education institutions and is gradually becoming more prominent internationally. Founded in 1973, it has three major centers. The campus of Gualtar, in Braga, and the campuses of Azurém and Couros, in Guimarães.
As recognition of its quality, the UMinho has risen, year after year, among the top universities in the world in the Times​ Higher Education 150 Under 50 (THE), i.e. a ranking of the top 150 universities under 50 years old. The University of Minho, is also a front runner in the renowned CWTS Leiden Ranking that measures quality and impact of scientific production worldwide.
​Learn more about our Bachelors and Integrated Masters​, Masters and Doctorate courses​ and please consult the specific information concerning conditions for admission to each degree programme​.
Know more