About
Institution
Institution

UMINHO - University of Minho
Course
Education Level

Doctoral (PhD)

Course languages

Portuguese
Description
In the first two semesters, students attend curricular units that provide solid training in accounting theory, research methods, and current topics directed to the elaboration of the doctoral thesis.
In the curricular units of
option
, the student will be confronted with the problems that arise when the transition to the research work is made, theoretical or empirical
and / or
applied, being particularly useful in the formulation and conduction of research work that will lead to the writing of the thesis.
Students during the third and fourth semesters will attend research seminars to support the elaboration of the thesis. In the second
semester
the students will elaborate their Thesis Project, in which they will define the lines of investigation to continue in the doctoral thesis.
For the last four semesters,
PhD
students should carry out their research work, according to the proposed research project, under the guidance of at least one
PhD
. The thesis project will be submitted to an intermediate evaluation to be carried out at the end of the 3rd semester of the 2nd year of the
PhD
Program.
As a result, the
PhD
program in Accounting provides comprehensive training that allows developing skills in conducting analytical and empirical research.
Institution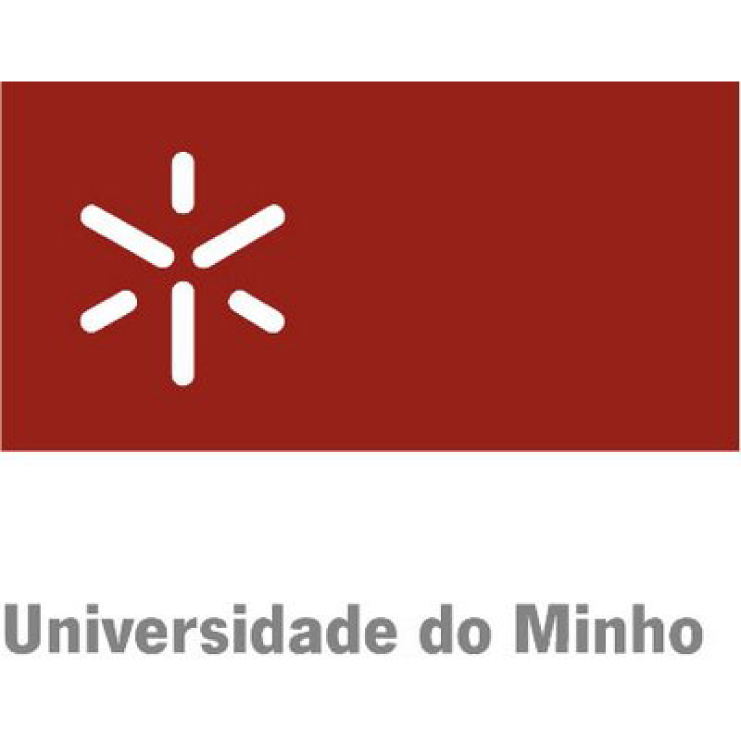 UMINHO - University of Minho
Braga (Portugal)
The University of Minho is currently one of the most prestigious Portuguese higher education institutions and is gradually becoming more prominent internationally. Founded in 1973, it has three major centers. The campus of Gualtar, in Braga, and the campuses of Azurém and Couros, in Guimarães.
As recognition of its quality, the UMinho has risen, year after year, among the top universities in the world in the Times​ Higher Education 150 Under 50 (THE), i.e. a ranking of the top 150 universities under 50 years old. The University of Minho, is also a front runner in the renowned CWTS Leiden Ranking that measures quality and impact of scientific production worldwide.
​Learn more about our Bachelors and Integrated Masters​, Masters and Doctorate courses​ and please consult the specific information concerning conditions for admission to each degree programme​.
Know more