About
Institution
Institution

UMINHO - University of Minho

School

School of Economics and Management
Course
Education Level

Post Graduation | MBA

Course languages

Portuguese
Description
This course confers the degree of Master, assuming a logic of a professional nature and seeking to provide the student with the skills and knowledge required by the profession. The curriculum of the Master is organized in two academic years. The first year is characterized by a transversal and comprehensive training, focused on issues of Accounting, Audit and Taxation and involving the development of technical and research skills. Thus, a balance is sought between the theoretical component and the practical component, conferring this first year a postgraduate degree.
The second year aims at a more differentiated training centered on a specific area of ​​research. In this scope is included the accomplishment of a Dissertation, Project Work or Internship.
The aim of the Master in Accounting is to offer: complementary and updated training that guarantees the acquisition of competences in the field of accounting practice; and essential scientific training in the development of advanced research in the field of Accounting.
The Master's degree has a doctorate, committed and young faculty. Teaching and learning methodologies are used to stimulate students' independent and cooperative work, which can benefit from a set of adequate infrastructures and modern computer equipment. Seminars are held with the participation of national and international researchers, research colloquiums and study visits.
Institution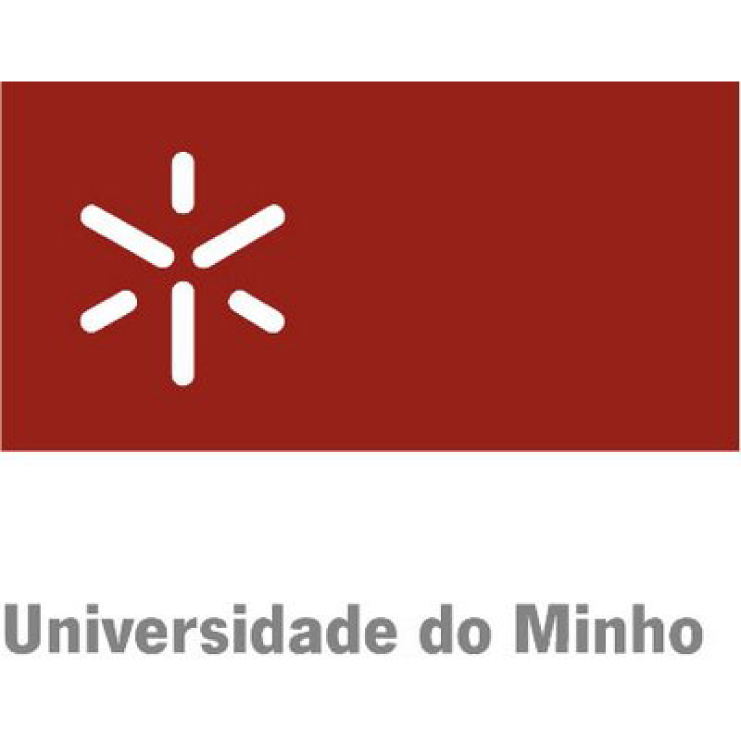 UMINHO - University of Minho
Braga (Portugal)
School of Economics and Management

(+351) 253 604 510
The University of Minho is currently one of the most prestigious Portuguese higher education institutions and is gradually becoming more prominent internationally. Founded in 1973, it has three major centers. The campus of Gualtar, in Braga, and the campuses of Azurém and Couros, in Guimarães.
As recognition of its quality, the UMinho has risen, year after year, among the top universities in the world in the Times​ Higher Education 150 Under 50 (THE), i.e. a ranking of the top 150 universities under 50 years old. The University of Minho, is also a front runner in the renowned CWTS Leiden Ranking that measures quality and impact of scientific production worldwide.
​Learn more about our Bachelors and Integrated Masters​, Masters and Doctorate courses​ and please consult the specific information concerning conditions for admission to each degree programme​.
Know more