About
Institution
Institution

UMINHO - University of Minho

School

School of Economics and Management
Course
Education Level

Bachelor | Undergraduate

Course languages

Portuguese
Description
The undergraduate degree in Accounting at the University of Minho is based on a broad and deep approach in the fundamental areas of accounting, taxation and auditing, with theoretical, practical and technological training components. It provides students with solid training in the areas of accounting, taxation and auditing, as well as management, economics and law skills, enabling their graduates to gain the necessary skills to ensure their employability in different organizational contexts, as well as a solid foundation for continuation to higher study cycles. The Degree in Accounting is recognized by the Order of Certified Accountants (OCC), satisfying the academic competencies defined for the exercise of the profession. The internship integrated in the curriculum of the degree exempts the professional stage necessary to access the OCC. Students are able to assume responsibilities in accounting, management control, and financial management, assuming a key role in the design of information useful for decision making in organizations (SMEs and large companies, national and international, corporate groups, multinationals , financial and insurance institutions, non-profit organizations, and public bodies). The students of the Degree in Accounting of the University of Minho find a highly qualified faculty, doctorate in the nuclear areas of the course. Teaching and learning methodologies are used that simultaneously stimulate the independent and team work of the students, and a real experience in the job market is also possible through the curricular internship integrated in the degree.
Institution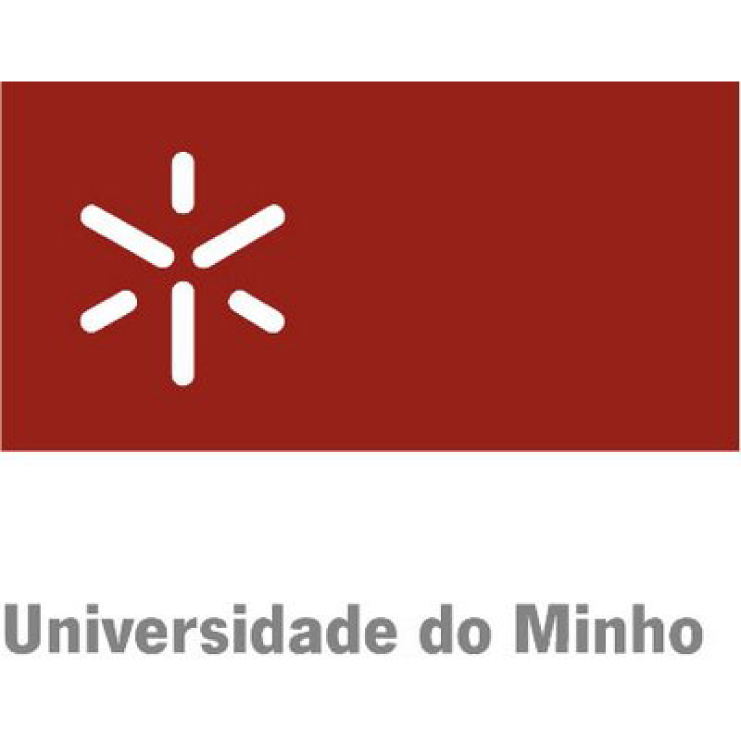 UMINHO - University of Minho
Braga (Portugal)
School of Economics and Management

(+351) 253 604 510
The University of Minho is currently one of the most prestigious Portuguese higher education institutions and is gradually becoming more prominent internationally. Founded in 1973, it has three major centers. The campus of Gualtar, in Braga, and the campuses of Azurém and Couros, in Guimarães.
As recognition of its quality, the UMinho has risen, year after year, among the top universities in the world in the Times​ Higher Education 150 Under 50 (THE), i.e. a ranking of the top 150 universities under 50 years old. The University of Minho, is also a front runner in the renowned CWTS Leiden Ranking that measures quality and impact of scientific production worldwide.
​Learn more about our Bachelors and Integrated Masters​, Masters and Doctorate courses​ and please consult the specific information concerning conditions for admission to each degree programme​.
Know more