About
Institution
Institution

UMINHO - University of Minho

School

Institute of Education
Course
Education Level

Post Graduation | MBA

Education area

Teacher Training

Course languages

Portuguese
Description
This Master's Degree aims to train teachers for performance in the 1st and 2nd cycle of basic education with a common profile, enabling an approximation and articulation between the practices of these two levels, taking advantage of the mutual enrichment gains that this profile may represent for facilitate transitions in the education of children. It is intended that the course develop competencies in the following dimensions of the professional performance profile: professional, social and ethical dimension; development dimension of teaching and learning; the extent of participation in school and the relationship with the community; and the dimension of lifelong professional development, in which training is valued as a constituent element of professional practice, built on observation, intervention and evaluation, involving in this process the constant use of research and critical reflection.
Institution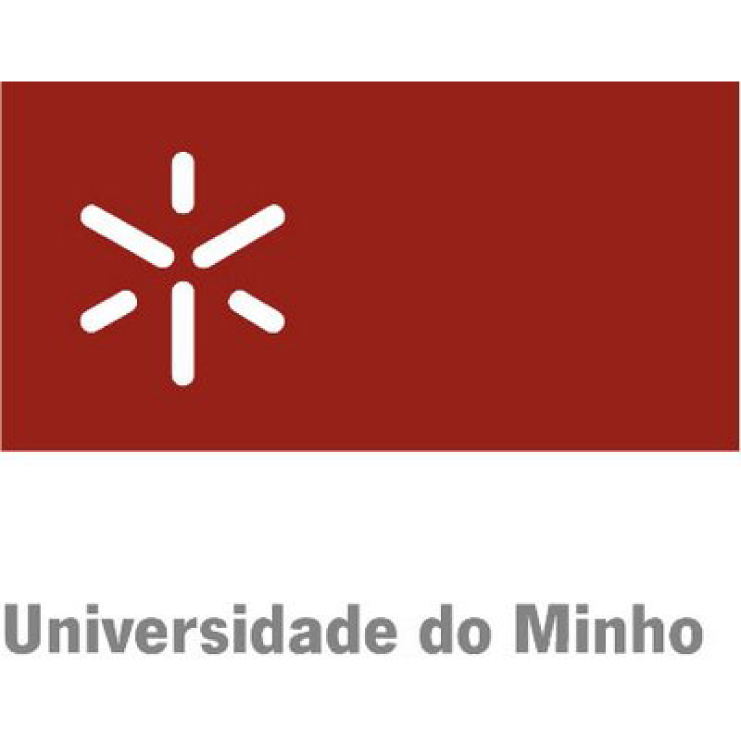 UMINHO - University of Minho
Braga (Portugal)
Institute of Education

(+351) 253 604 240
The University of Minho is currently one of the most prestigious Portuguese higher education institutions and is gradually becoming more prominent internationally. Founded in 1973, it has three major centers. The campus of Gualtar, in Braga, and the campuses of Azurém and Couros, in Guimarães.
As recognition of its quality, the UMinho has risen, year after year, among the top universities in the world in the Times​ Higher Education 150 Under 50 (THE), i.e. a ranking of the top 150 universities under 50 years old. The University of Minho, is also a front runner in the renowned CWTS Leiden Ranking that measures quality and impact of scientific production worldwide.
​Learn more about our Bachelors and Integrated Masters​, Masters and Doctorate courses​ and please consult the specific information concerning conditions for admission to each degree programme​.
Know more