About
Institution
Institution

UMINHO - University of Minho

School

Institute of Education
Course
Education Level

Post Graduation | MBA

Education area

Teacher Training

Course languages

Portuguese
Description
The course develops competences in the following dimensions: professional, social and ethical dimension; development dimension of teaching and learning; the extent of participation in school and the relationship with the community; and the dimension of lifelong professional development, in which training is valued as a constituent element of professional practice, built on observation, intervention and evaluation, involving in this process the constant use of research and critical reflection.
This Master's degree includes the following training components: Teaching area; General educational area; Specific teaching; Cultural, Social and Ethical Area and Initiation to professional practice. It consists of a curricular part and an internship, to be carried out in a professional context, on which a report will be prepared. This stage takes place in Elementary Schools, with which the University of Minho establishes cooperation protocols.
In order to achieve better results, the Institute of Education (EI) is concerned with mobilizing for this project the teachers better prepared for it, having for this purpose doctors in all areas of knowledge, as well as their didactics, which also have extensive experience of supervising traineeships in the 1st and 2nd CEB. IE also has in this course, with the participation of the School of Sciences.
Institution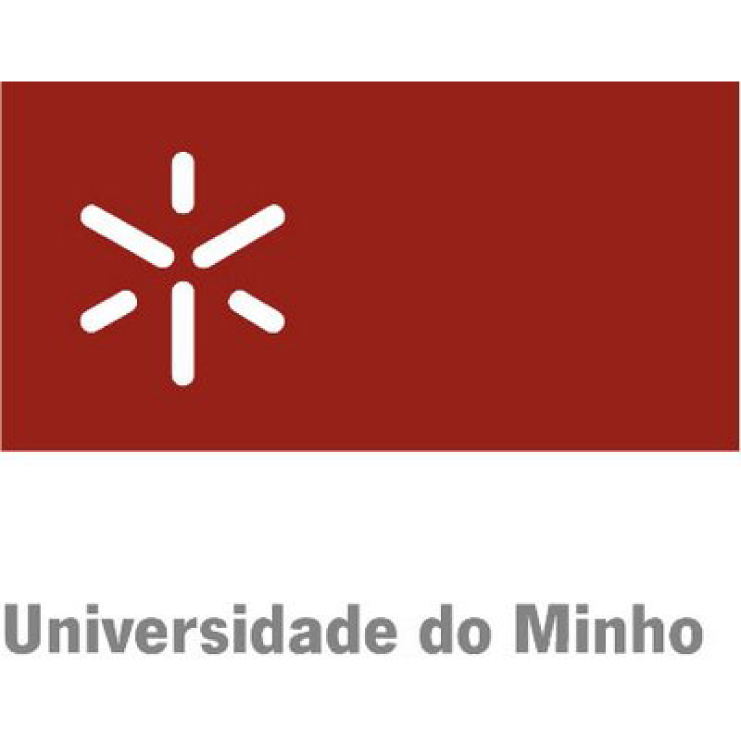 UMINHO - University of Minho
Braga (Portugal)
Institute of Education

(+351) 253 604 240
The University of Minho is currently one of the most prestigious Portuguese higher education institutions and is gradually becoming more prominent internationally. Founded in 1973, it has three major centers. The campus of Gualtar, in Braga, and the campuses of Azurém and Couros, in Guimarães.
As recognition of its quality, the UMinho has risen, year after year, among the top universities in the world in the Times​ Higher Education 150 Under 50 (THE), i.e. a ranking of the top 150 universities under 50 years old. The University of Minho, is also a front runner in the renowned CWTS Leiden Ranking that measures quality and impact of scientific production worldwide.
​Learn more about our Bachelors and Integrated Masters​, Masters and Doctorate courses​ and please consult the specific information concerning conditions for admission to each degree programme​.
Know more