About
Institution
Institution

Polytechnic of Leiria

School

Escola Superior Educação e Ciências Sociais

Location

Leiria (Portugal)
Course
Education Level

Post Graduation | MBA

Course languages

Portuguese
Description
Accessible communication is addressed through multiple viewpoints so that a holistic overview may be achieved. This approach goes beyond the conventional domain of communication sciences in which this MA is placed. By taking an integrated outlook it brings new perspectives to ways to diminish barriers in communication through contributions from fields such as Behaviour and Social Sciences, Health, Social Services, Personal Services, Education, Arts, Humanities, Engineering and other techniques, Architecture. It is aimed to understand barriers and existing environment, social, structural and attitudinal stimuli and it will be approached strategies to make communication accessible to all.
Institution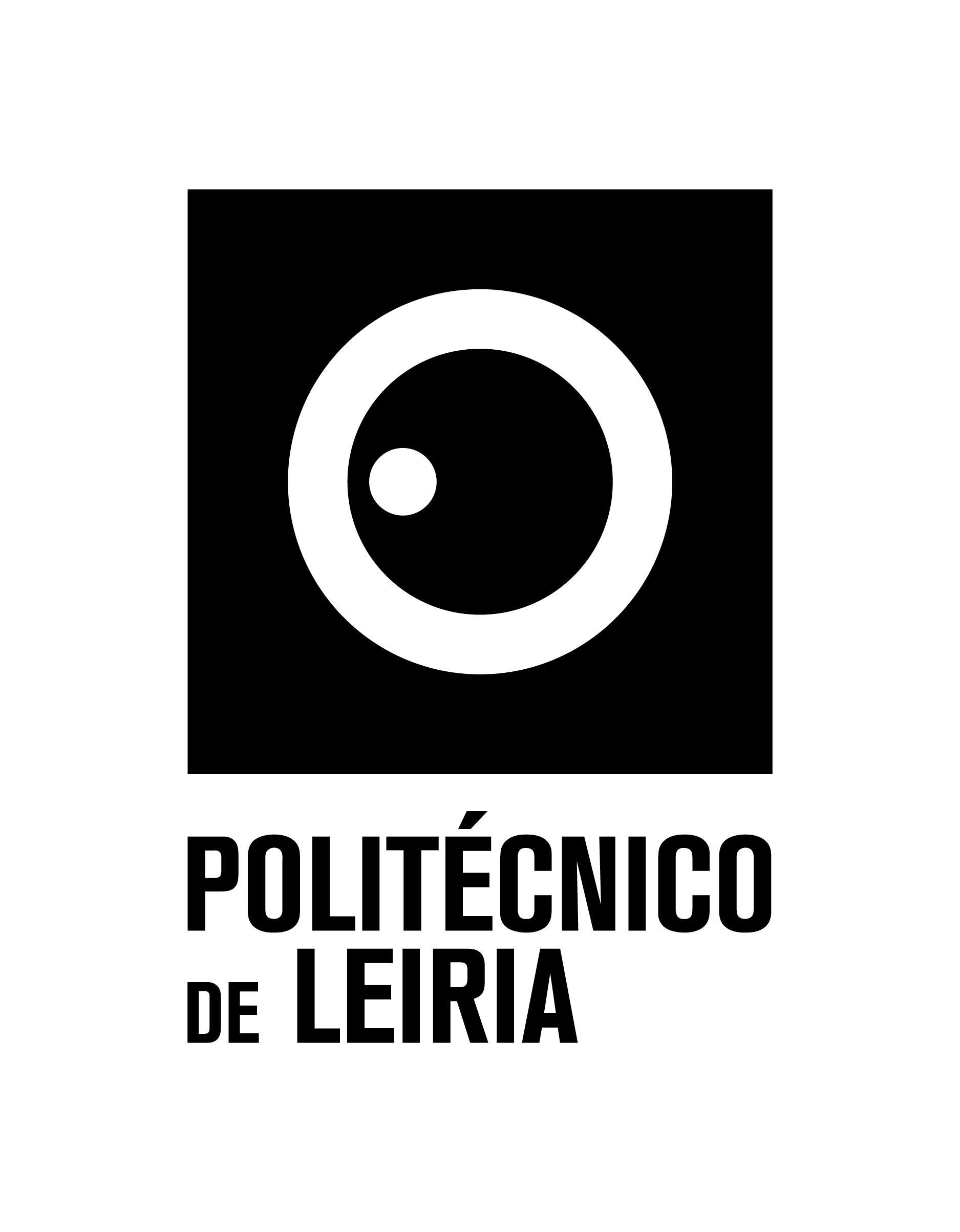 Polytechnic of Leiria
Leiria (Portugal)
Escola Superior Educação e Ciências Sociais
Rua Dr. João Soares, Apartado 4045
2411-901, LeiriaLeiria (Portugal)
(+351) 244 829 400
The Polytechnic of Leiria is a public higher education institution characterized by innovation, quality and applied research. It is located in the coastal center of Portugal, in a region with a high quality of life and safety, fostering a close connection with companies and society. It welcomes students from over 75 nationalities for undergraduate and master's degrees. Possibility of scholarships.
Know more