About
Institution
Institution

IPV - Polytechnic of Viseu

School

ESAV - Escola Superior Agrária de Viseu
Course
Education Level

Post Graduation | MBA

Education area

Nutrition and Health

Course languages

Portuguese
Description
The postgraduate course in Nutrition and Food Safety intends to offer an interdisciplinary training in the field of nutrition sciences with a view to promoting health, both individually and collectively, aiming simultaneously to confer competences in the area of development and implementation of quality management systems ensuring safer food and continuous improvement of population nutrition.
The Postgraduate Program aims to support the specialization of the professionals involved, directly or indirectly, in the areas of food safety and nutrition. In this way, it is intended that at the end of this course the participants have developed the following competences:
Specific skills related to learning objectives:
Identify all the food factors that condition the state of health and affect the agro-food industry today;
To know the different aspects related to food and nutrition throughout the life in order to evaluate and to plan meals;
Integrate the assessment, management and communication of risks along the food chain;
Look for biomarkers of exposure, effect and susceptibility to control and prevent the risk of exposure to genotoxic and non-genotoxic agents;
To transmit information about eating habits and health promotion and quality of life;
Transversal competences:
Ability to interpersonal relationships and group work;
Oral and written communication skills;
Initiative in problem solving;
Use of computer, bibliometric and other resources;
Ability to organize and prioritize;
Critical thinking and creativity in the face of new ideas;
Ethical behavior and independence.
Institution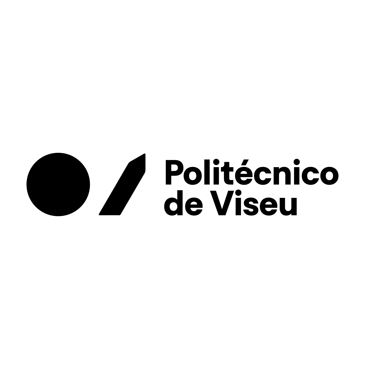 IPV - Polytechnic of Viseu
Viseu (Portugal)
ESAV - Escola Superior Agrária de Viseu
Quinta da Alagoa - Estrada de Nelas, Ranhados
3500 - 606, ViseuViseu (Portugal)
(+351) 232 446 600
It is an institution of higher education whose objectives are the high level qualification, the production, and diffusion of the knowledge, as well as the cultural, artistic, technological and scientific formation of its students, in an international frame of reference.
Know more