About
Institution
Institution

IPV - Polytechnic of Viseu

School

ESSV - Escola Superior de Saúde de Viseu
Course
Education Level

Bachelor | Undergraduate

Course languages

Portuguese
Description
The objectives of the Course are to provide the necessary training to:
Participation in the management of health services, units or establishments;
Participation in the training of nurses and other health professionals;
Participation and development of research within the scope of its competences.
The organization of the Course complies with the provisions of the current Regulation, which establishes the principles governing the application of the European Credit Transfer System (ECTS) to the training provided by the Instituto Politécnico de Viseu (IPV).
Institution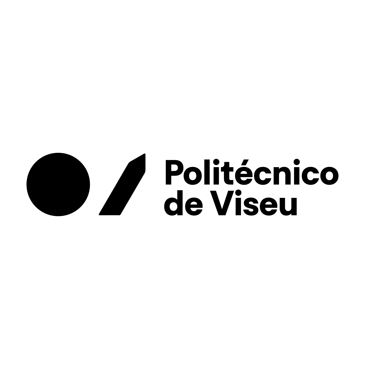 IPV - Polytechnic of Viseu
Viseu (Portugal)
ESSV - Escola Superior de Saúde de Viseu
R. D. João Crisostomo Gomes de Almeida, n.º 102
3500-843, ViseuViseu (Portugal)
(+351) 232 419 100
It is an institution of higher education whose objectives are the high level qualification, the production, and diffusion of the knowledge, as well as the cultural, artistic, technological and scientific formation of its students, in an international frame of reference.
Know more