About
Institution
Institution

IPV - Polytechnic of Viseu

School

ESAV - Escola Superior Agrária de Viseu
Course
Education Level

Bachelor | Undergraduate

Education area

Food Science and Technology

Course languages

Portuguese
Description
Career opportunities:
Nutrition and Food Education;
Quality Control Technician;
Food Management (Kindergartens, Canteens, Senior Homes, Restaurants, etc.);
Education for Food Consumption;
Agro-Transforming Industries;
Food Biotechnology Industries
Analysis Laboratories;
Companies / Establishments of High Quality Food Products;
Business Training (Agro-Livestock, Manufacturing, Analysis Laboratories,1 Consulting);
R & D Activities;
Teaching;
Consulting.
Institution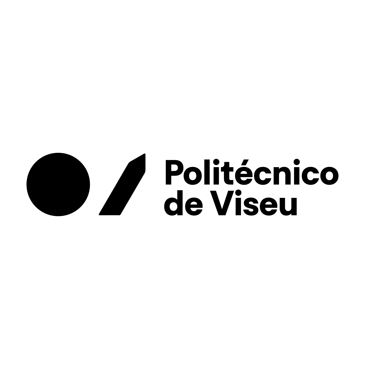 IPV - Polytechnic of Viseu
Viseu (Portugal)
ESAV - Escola Superior Agrária de Viseu
Quinta da Alagoa - Estrada de Nelas, Ranhados
3500 - 606, ViseuViseu (Portugal)
(+351) 232 446 600
It is an institution of higher education whose objectives are the high level qualification, the production, and diffusion of the knowledge, as well as the cultural, artistic, technological and scientific formation of its students, in an international frame of reference.
Know more