About
Institution
Institution

IPV - Polytechnic of Viseu

School

ESAV - Escola Superior Agrária de Viseu
Course
Education Level

Bachelor | Undergraduate

Course languages

Portuguese
Description
This option meets the general objectives of the Institution, assuming that this cycle of studies constitutes an offer of higher education that will guarantee the employability of technicians in the medium and long term.
Learning objectives are knowledge of the characteristics of animal species and breeds, food and nutritional qualities, animal breeding as well as develop and apply methodologies for the use of technologies in animal science.
The syllabus contents of each curricular unit and the teaching methodologies give the student an applied training in the area of ​​Animal Science, with competences to intervene in the production, maintenance and management of farms or animal populations for economic, leisure or sports purposes.
The excellence of the faculty, most of whom are full-time PhD holders in the institution, with a high scientific production in international peer-reviewed journals.
Collaboration with other institutions of the national scientific and technological system (UP, UTAD, UC, UA, UCP) can allow the completion of advanced teacher / student training and offer more services to the community.
Institution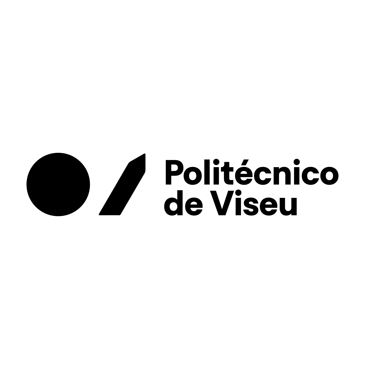 IPV - Polytechnic of Viseu
Viseu (Portugal)
ESAV - Escola Superior Agrária de Viseu
Quinta da Alagoa - Estrada de Nelas, Ranhados
3500 - 606, ViseuViseu (Portugal)
(+351) 232 446 600
It is an institution of higher education whose objectives are the high level qualification, the production, and diffusion of the knowledge, as well as the cultural, artistic, technological and scientific formation of its students, in an international frame of reference.
Know more