About
Institution
Institution

IPV - Polytechnic of Viseu

School

ESTGV - Escola Superior de Tecnologia e Gestão de Viseu
Course
Education Level

Bachelor | Undergraduate

Course languages

Portuguese
Description
Main objectives are:
- Provide students with solid training in Accounting, capable of designing financial information systems and internal control, to prepare, analyze, report and audit financial, management and tax information;
- To prepare professionals qualified and able to work in the organizational environment, in a wide range of companies and public or private organizations, in a holistic perspective, acting in a context of team and ethical behavior;
- To train technicians capable of responding to the demands and challenges of the new organizational and technological paradigms.
Institution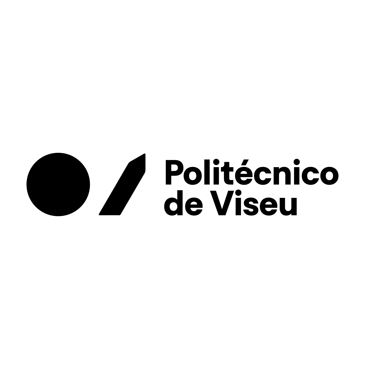 IPV - Polytechnic of Viseu
Viseu (Portugal)
ESTGV - Escola Superior de Tecnologia e Gestão de Viseu
Av. Cidade Politécnica
3504-510, ViseuViseu (Portugal)
(+351) 232 480 500
It is an institution of higher education whose objectives are the high level qualification, the production, and diffusion of the knowledge, as well as the cultural, artistic, technological and scientific formation of its students, in an international frame of reference.
Know more