About
Institution
Institution

IPV - Polytechnic Institute of Viseu

School

ESTGL - Escola Superior de Tecnologia e Gestão de Lamego
Course
Education Level

Bachelor | Undergraduate

Course languages

Portuguese
Description
The aim is to develop a professional profile, whose diversification of skills acquisition and functions is based on two axes: direct action (individual, group and community), coordination / direction, planning and teamwork, administration services and management of human resources, social research; and relational and socio-analytical skills.
It posits a critical and reflexive attitude in the use of the knowledge on the social, political and economic systems in an axiological perspective for the development of the human rights and the protection and safeguard of social justice, promoter of processes of individual and collective change in the society.
Institution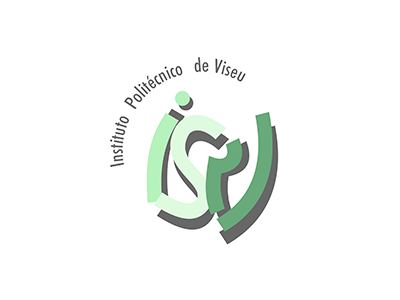 IPV - Polytechnic Institute of Viseu
Viseu (Portugal)
ESTGL - Escola Superior de Tecnologia e Gestão de Lamego
Av. Visconde Guedes Teixeira
5100-074, LamegoViseu (Portugal)
(+351) 254 615 477
It is an institution of higher education whose objectives are the high level qualification, the production, and diffusion of the knowledge, as well as the cultural, artistic, technological and scientific formation of its students, in an international frame of reference.
Know more