About
Institution
Institution

IPC - Polytechnic Institute of Coimbra

School

ISEC - Instituto Superior de Engenharia de Coimbra

Location

Coimbra (Portugal)
Course
Education Level

Post Graduation | MBA

Education area

Health and Medicine

Course languages

Portuguese
Description
The Master in Biomedical Instrumentation aims to provide graduates from areas related to Biomedical Engineering, with complementary training in Biomedical Instrumentation, in a professional perspective, giving training in areas such as sensor technology, radiation detectors, lasers, control systems automatic, robotic systems, communication networks, decision support systems, signal processing and image, increasingly present in health equipment.
Institution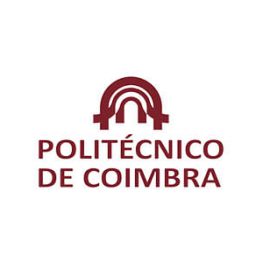 IPC - Polytechnic Institute of Coimbra
Coimbra (Portugal)
ISEC - Instituto Superior de Engenharia de Coimbra
Rua Pedro Nunes - Quinta da Nora
3030-199, CoimbraCoimbra (Portugal)
(+351) 239 790 200
Established in 1979, the Polytechnic Institute of Coimbra is a Public Higher Education Institution located in the West centre of Portugal, in the city known for centuries as the "city of students".
One of the ten largest and major institutions of public higher education in Portugal, with six units.
Know more