About
Institution
Institution

IPC - Polytechnic Institute of Coimbra

School

ISEC - Instituto Superior de Engenharia de Coimbra

Location

Coimbra (Portugal)
Course
Education Level

Bachelor | Undergraduate

Education area

Biomedical engineering

Course languages

Portuguese
Description
• Multinational suppliers of medical technology and clinical laboratory equipment;
• Small and medium-sized enterprises responsible for the design and implementation of maintenance and quality control plans, as well as the installation of medical equipment, hospital installation and maintenance services for medical equipment, hospitals and clinics in the private and public sector, clinical laboratories, hemodialysis centers;
• Consulting companies in the area of health equipment, rehabilitation, aesthetic and sports medicine entities, agencies dependent on the Ministry of Health, Common Use Services of Hospitals (SUCH), health centers, pharmaceutical companies and Specialized Centers for Medical Diagnosis.
Institution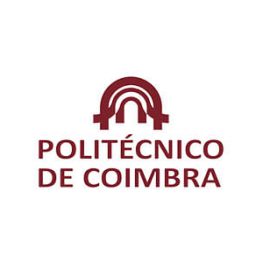 IPC - Polytechnic Institute of Coimbra
Coimbra (Portugal)
ISEC - Instituto Superior de Engenharia de Coimbra
Rua Pedro Nunes - Quinta da Nora
3030-199, CoimbraCoimbra (Portugal)
(+351) 239 790 200
Established in 1979, the Polytechnic Institute of Coimbra is a Public Higher Education Institution located in the West centre of Portugal, in the city known for centuries as the "city of students".
One of the ten largest and major institutions of public higher education in Portugal, with six units.
Know more