About
Institution
Institution

IPC - Polytechnic Institute of Coimbra

School

ESTESC - Escola Superior de Tecnologia da Saúde de Coimbra

Location

Coimbra (Portugal)
Course
Education Level

Bachelor | Undergraduate

Education area

Health and Medicine

Course languages

Portuguese
Description
• Audiology services;
• ENT services;
• Hearing Rehabilitation Centers;
• Maternities, Pediatric Services;
• Health centers;
• Schools of the most diverse levels of education, in the community - municipalities, houses of the people;
• Companies and manufacturing units;
• Nursing homes.
Institution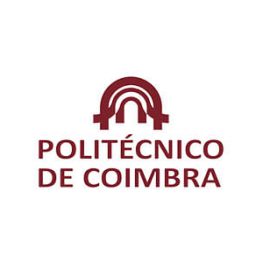 IPC - Polytechnic Institute of Coimbra
Coimbra (Portugal)
ESTESC - Escola Superior de Tecnologia da Saúde de Coimbra
Rua 5 de Outubro - SM Bispo - Apartado 7006
3046-854, CoimbraCoimbra (Portugal)
(+351) 239 802 430
Established in 1979, the Polytechnic Institute of Coimbra is a Public Higher Education Institution located in the West centre of Portugal, in the city known for centuries as the "city of students".
One of the ten largest and major institutions of public higher education in Portugal, with six units.
Know more