About
Institution
Institution

IPC - Polytechnic Institute of Coimbra

School

ISCAC - Instituto Superior de Contabilidade e Administração de Coimbra

Location

Coimbra (Portugal)
Course
Education Level

Post Graduation | MBA

Education area

Public Administration

Course languages

Portuguese
Description
The curricular structure is organized in order to deepen the knowledge acquired previously by the students and to be able to contribute to the modernization and improvement of the functioning of the public administration.
The Master in Accounting and Public Management has as a priority objective to train staff with a high technical competence in the areas of Master's specialization, as well as the consolidation of the specific competences in each of the specializations made available through the reinforcement of general competences in Accounting and Management.
Institution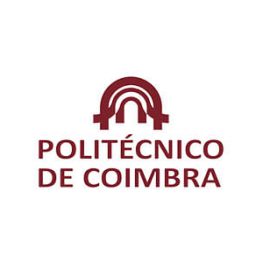 IPC - Polytechnic Institute of Coimbra
Coimbra (Portugal)
ISCAC - Instituto Superior de Contabilidade e Administração de Coimbra
Quinta Agrícola - Bencanta
3040-316, CoimbraCoimbra (Portugal)
(+351) 239 802 000
Established in 1979, the Polytechnic Institute of Coimbra is a Public Higher Education Institution located in the West centre of Portugal, in the city known for centuries as the "city of students".
One of the ten largest and major institutions of public higher education in Portugal, with six units.
Know more