About
Institution
Institution

IPC - Polytechnic Institute of Coimbra

School

ISCAC - Instituto Superior de Contabilidade e Administração de Coimbra

Location

Coimbra (Portugal)
Course
Education Level

Post Graduation | MBA

Course languages

Portuguese
Description
The aim is to provide the theoretical and practical knowledge essential for the study, analysis and implementation of adequate and integrated accounting and fiscal solutions to enable an efficient and assertive management of organizations within a framework of growing complexity at national and international level, meeting the training needs of high-level executives.
Holders of a bachelors degree or degree in the areas of accounting, auditing, management, economics, taxation and the like, who wish to consolidate and / or complement their university education in the financial area of ​​organizations, namely:
Accountants, Official Accounts Technicians and Candidate Accountants;
Directors of companies with or without training in accounting and taxation sciences;
Newly Diplomates seeking their professional credibility;
Responsible for the area of ​​Accounting / Taxation;
Financial Analysts;
Financial, Management and Tax Consultants and Taxation professionals.
Institution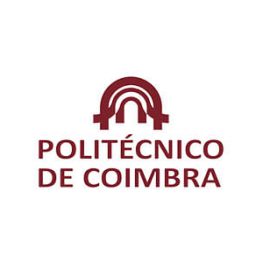 IPC - Polytechnic Institute of Coimbra
Coimbra (Portugal)
ISCAC - Instituto Superior de Contabilidade e Administração de Coimbra
Quinta Agrícola - Bencanta
3040-316, CoimbraCoimbra (Portugal)
(+351) 239 802 000
Established in 1979, the Polytechnic Institute of Coimbra is a Public Higher Education Institution located in the West centre of Portugal, in the city known for centuries as the "city of students".
One of the ten largest and major institutions of public higher education in Portugal, with six units.
Know more