About
Institution
Institution

IPC - Polytechnic Institute of Coimbra

School

ISCAC - Instituto Superior de Contabilidade e Administração de Coimbra

Location

Coimbra (Portugal)
Course
Education Level

Bachelor | Undergraduate

Course languages

Portuguese
Description
• Accountant;
• Tax Administration Technician;
• Auditor;
• Statutory Auditor;
• Internal Auditor;
• Certified Accountant;
• Financial Manager / Chief Financial Officer;
• Superior Board of Public Administration;
• Framework of Financial Institutions;
• Financial and Tax Consultant;
• Businessman / Manager;
• Consultant;
• Teacher;
• Investigator.
Institution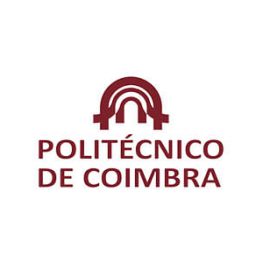 IPC - Polytechnic Institute of Coimbra
Coimbra (Portugal)
ISCAC - Instituto Superior de Contabilidade e Administração de Coimbra
Quinta Agrícola - Bencanta
3040-316, CoimbraCoimbra (Portugal)
(+351) 239 802 000
Established in 1979, the Polytechnic Institute of Coimbra is a Public Higher Education Institution located in the West centre of Portugal, in the city known for centuries as the "city of students".
One of the ten largest and major institutions of public higher education in Portugal, with six units.
Know more