About
Institution
Institution

IPC - Polytechnic Institute of Coimbra

School

ESTGOH - Escola Superior de Tecnologia e Gestão de Oliveira do Hospital

Location

Coimbra (Portugal)
Course
Education Level

Bachelor | Undergraduate

Education area

Business and administration

Course languages

Portuguese
Description
• Technical management, administration and finance in public or private organizations;
• Auditor;
• Accountant;
• Bank branch account manager;
• Director of the counter;
• Risk analysis technician;
• Stock Broker;
• Access to the career of Certified Accountant and Statutory Auditor;
• Financial consultant;
• Tax consultant;
• Teacher for the different degrees of education;
• Businessman.
Institution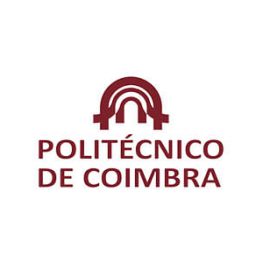 IPC - Polytechnic Institute of Coimbra
Coimbra (Portugal)
ESTGOH - Escola Superior de Tecnologia e Gestão de Oliveira do Hospital
Rua General Santos Costa
3400-124, Oliveira do HospitalCoimbra (Portugal)
(+351) 238 605 170
Established in 1979, the Polytechnic Institute of Coimbra is a Public Higher Education Institution located in the West centre of Portugal, in the city known for centuries as the "city of students".
One of the ten largest and major institutions of public higher education in Portugal, with six units.
Know more