About
Institution
Institution

IPC - Polytechnic Institute of Coimbra

School

ESEC - Escola Superior de Educação de Coimbra

Location

Coimbra (Portugal)
Course
Education Level

Post Graduation | MBA

Education area

Special Education

Course languages

Portuguese
Description
The addressees will develop intervention skills based on specific strategies of intervention and mobilization with all educational agents, namely parents, teachers / educators, technicians and community in an inclusive society.

Institution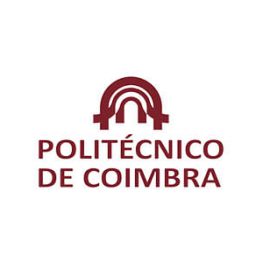 IPC - Polytechnic Institute of Coimbra
Coimbra (Portugal)
ESEC - Escola Superior de Educação de Coimbra
Rua Dom João III - Solum
3030-329, CoimbraCoimbra (Portugal)
(+351) 239 793 120
Established in 1979, the Polytechnic Institute of Coimbra is a Public Higher Education Institution located in the West centre of Portugal, in the city known for centuries as the "city of students".
One of the ten largest and major institutions of public higher education in Portugal, with six units.
Know more